PROUDLY PRESENTING THE ONLY SOCIAL NETWORK FOR RURAL AREA FANS
PROUDLY PRESENTING THE ONLY SOCIAL NETWORK FOR RURAL AREA FANS
We are developing Ruralina – the first social network of local producers and service providers in rural areas. We are offering the most advanced database to our users (buyers) and the possibility of a simple showcase of products for producers along with a list of all shops. Soon we'll open our door to the global market alongside simple communication of all Ruralina users.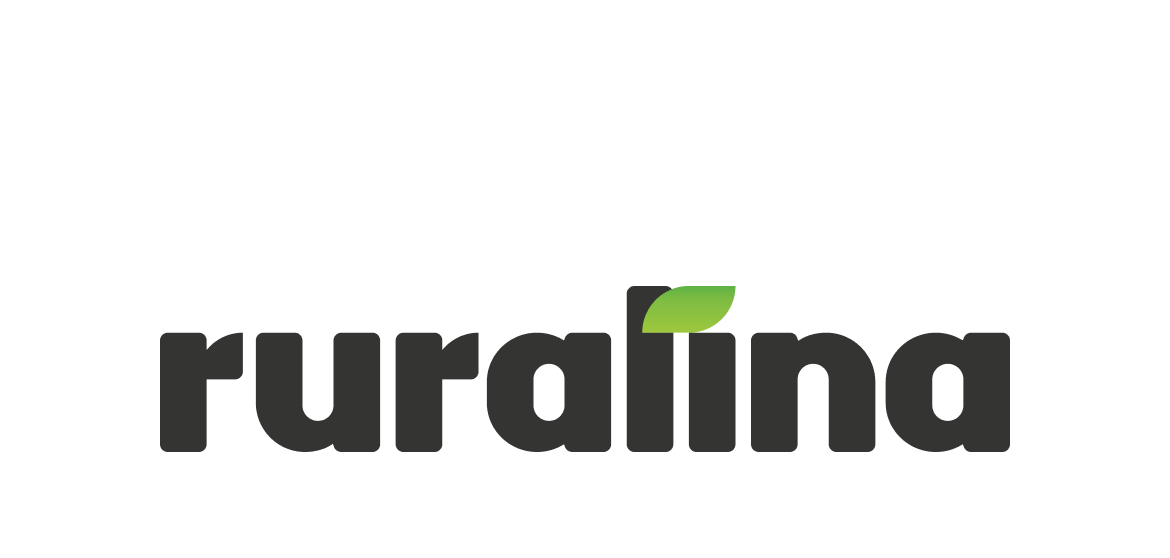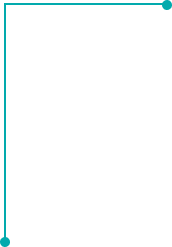 recommendations
Product reviews and
You can write a review for every product and recommend it to your friends with just one click.
products around the world
Access to rural
We're developing multiple language support so you can access our database and directly contact local producers from around the world.
WHY CHOOSE RURALINA
You can find dairy, meat, plant, and other products made by local producers and find out where to buy them. Also, you can check our product information and leave reviews for every producer and product. Besides food, on Ruralina you can find agrotourism services or maintenance equipment for your farm or estate.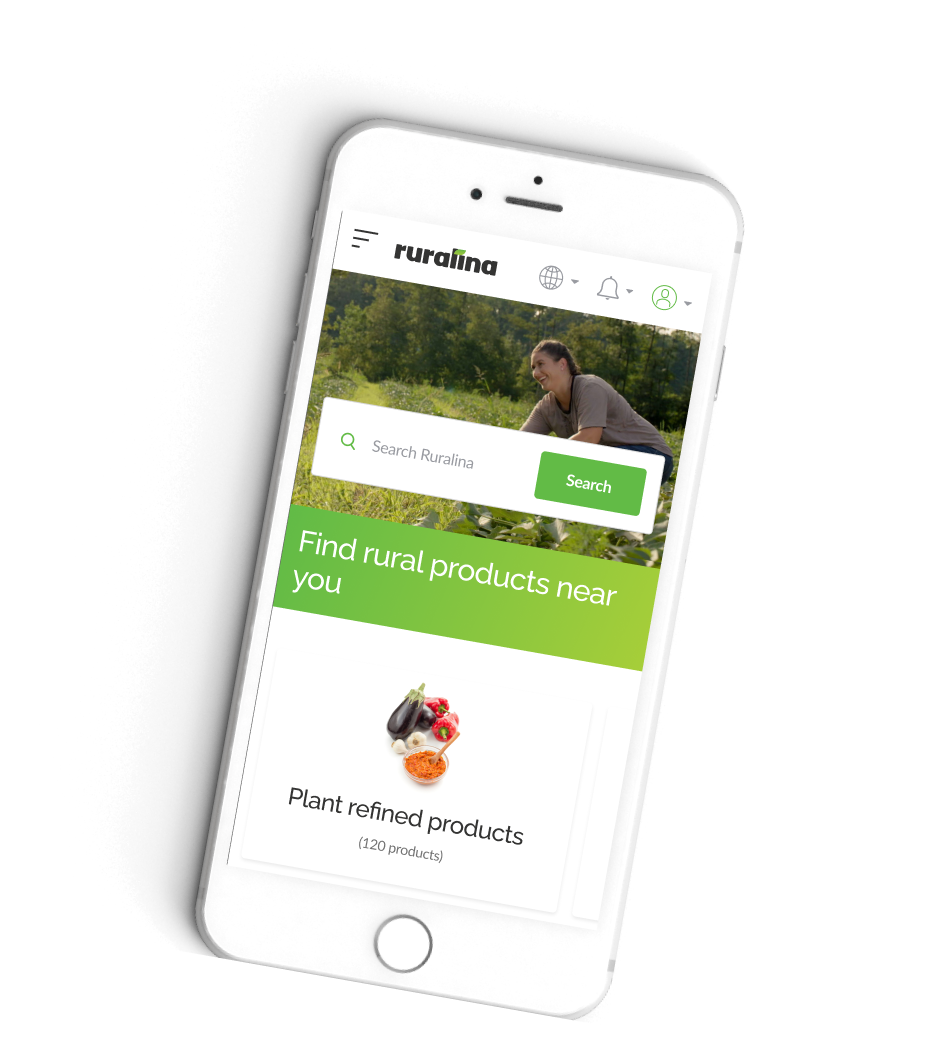 RURALINA IS FOR…
…everyone interested in products and services from rural areas; food producers, natural cosmetics manufacturers, agrotourism managers or owners of small shops with products from rural areas.
OUR MANAGEMENT MODEL
TEAL port's management model is responsible and conservative, while our business solutions, technology application and market communication are completely modern. TEAL port is also developing and implementing metric tools with the goal of globaly scaling Ruralina.
Keep in touch with news of our progress and key business accomplishments. Contact us now because in the next few months we're expecting the realization of our goals.
OUR PARTNERS
Alongside our team of programmers, agronomists and marketing experts, we're closely collaborating with our partners.




TEAL port d.o.o.
Find our address on the map

Follow us on social media